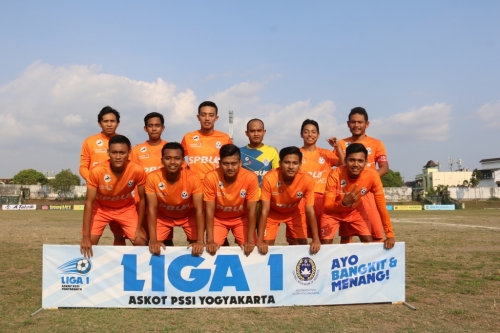 In the third week of the 1st league match of the Football Association of Indonesia (PSSI) of Yogyakarta 2018, Orion of Universitas Ahmad Dahlan (UAD) managed to defeat Im Naturindo with a convincing score of 3-1. The match that was held at Kridosono Stadium on Saturday (09/29/2018) was dominated by Im Naturindo in the first round.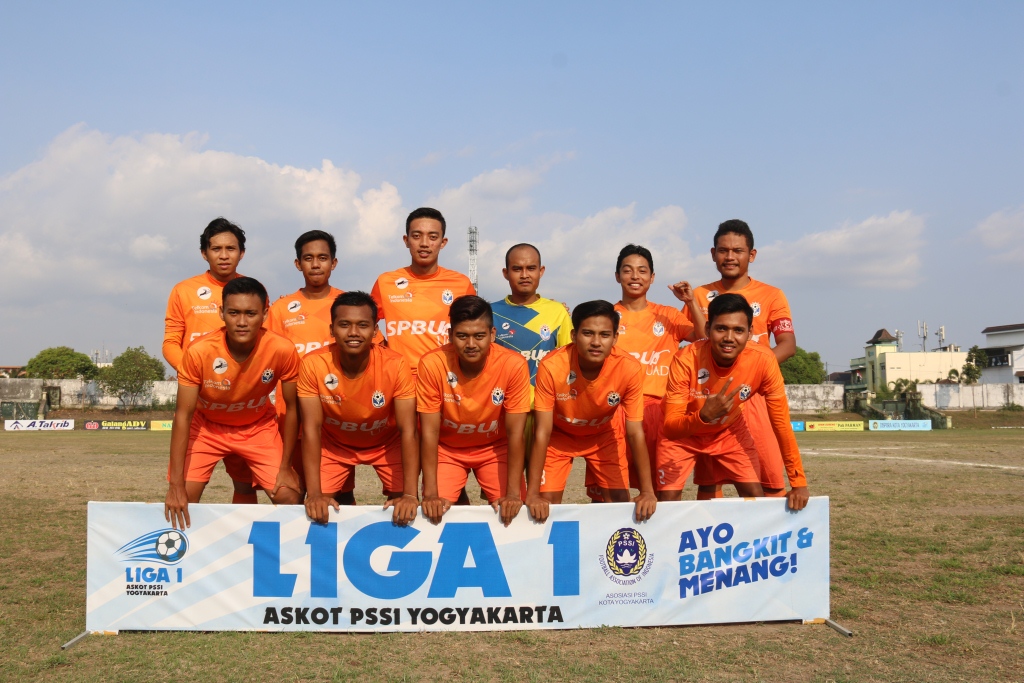 Until the break of the first half of the match, Orion UAD outplayed with a score of 1-0. The goal was scored by Ari Jumarno at minute 40'. Entering the second half, Orion UAD gave more pressure than they did in the first half when they only relied on counterattacks. Attacks were served by both teams, but thanks to the patience of the players, Orion UAD managed to double the goal at minute 54' 'which was scored by Febi Widianto.
Being left behind by two goals made Im Naturindo play more aggressively. As a result, 10 minutes later Hatri Nurhandoyo's team managed to score a goal, bringing the score to be 2-1. The goal was scored at minute 64' by Ihdan Bahri.
In the second half of the game, both teams launched fast attacks through the midfield and wing. Orion UAD could add one more goal when the normal time was less than 11 minutes. Aldin scored the third goal at minute 79'. For this result, Orion UAD had collected seven points from 3 matches, with one draw and two wins.
Anang Hadi, the Head Coach of Orion UAD stated that this victory was thanks to the players' patience. From the beginning, he instructed his team members to play calmly and not hurrily.
"Even though in the first half we continued to be attacked, the defense could ward them off. Even through a counter-attack scheme and dead ball, we managed to score goals," he explained.
In the next match, Orion UAD will face HW UMY. This match is a Muhammadiyah derbi with prestige on stake. The match between the two teams will take place at Kridosono Stadium on Saturday (6/10/2018). (ard)
https://uad.ac.id/wp-content/uploads/field/image/orion_uad_secures_three_points_in_the_match_against_im_naturindo.jpg
333
500
webmaster
https://uad.ac.id/wp-content/uploads/logo-uad-1.png
webmaster
2018-10-11 03:24:57
2018-10-11 03:24:57
Orion UAD Secures Three Points in the Match against Im Naturindo