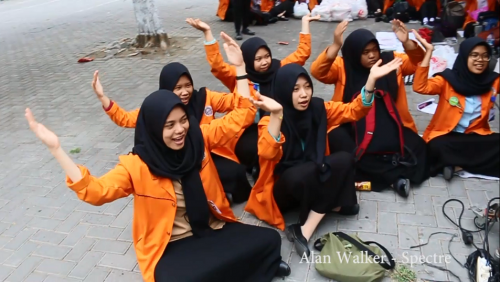 Universitas Ahmad Dahlan (UAD) Yogyakarta held the second phase of Student Orientation and Campus Recognition Program (P2K) of 2018 with 2,800 participants, which took place from September 3rd to 5th, 2018. In total, the number of the new UAD students of the academic year of 2018 is around 7,200.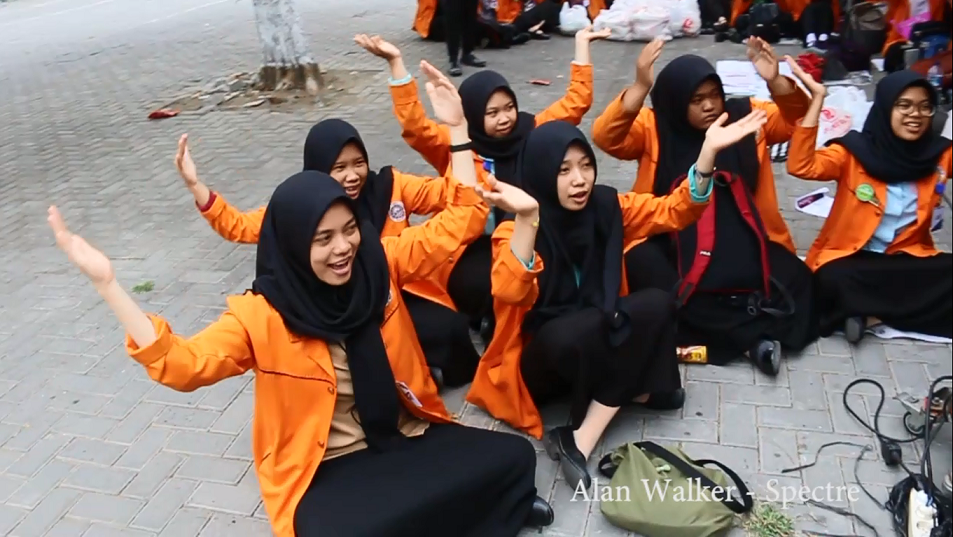 In the second batch of P2K, there was a general lecture presented by the Deputy Chairperson of the Higher Education, Research and Development Council (Diktilitbang) of Muhammadiyah Central Board (PP Muhammadiyah), Dr. Chairil Anwar. Chairil delivered a public lecture in accordance with the theme of P2K, which was "Together with UAD, We Increase the Leadership Spirit to Strengthen Togetherness and Diversity in the Millennial Era".
"Those who are included in the Millennial generation is those who become an adult in the 21st century. One of the characteristics of the millenial generation is their dependence on technology, such as devices and social media. "The millennial era is close to the industrial revolution 4.0 with more solitary people," he explained to students at the Islamic Center Mosque of UAD at campus 4 on Jln. Ringroad Selatan, Tamanan, Bantul, Yogyakarta.
According to him, what was needed by the younger generation today was the spirit of togetherness, realizing that you yourself were a part of the Indonesian nation. Living in the millennial era, we also needed leadership spirit.
In addition, Chairil also talked about the potential of millennial students to engage in politics. Therefore, the learning must start from joining student organizations at campus.
"Join an organization to improve leadership spirit. In the future, plunging into politics can be a good opportunity. It is proven by the large number of young people who are currently members of political parties," he said.
In line with Chairil, UAD Vice Rector III, Dr. Abdul Fadlil, M.T., said that UAD students were given freedom of politics on campus. "In UAD, there is Pemilwa (Student Election), student KPU, there is also a party system. This can be a means to practice democracy and improve leadership spirit," he said.
On the other hand, Dr. Kasiyarno, M.Hum., expressed his expectation that the Dahlan Muda had a critical, creative, collaborative spirit. This is so that students can compete in the millennial era which is an era with a high competition. According to him, students had to be active in on and off campus activities to optimize their skills and potentials. (ard)
https://uad.ac.id/wp-content/uploads/field/image/day5-uad.png
282
500
webmaster
https://uad.ac.id/wp-content/uploads/logo-uad-1.png
webmaster
2018-09-19 07:42:19
2018-09-19 07:42:19
P2K of UAD Batch Two to be Participated by 2,800 Students