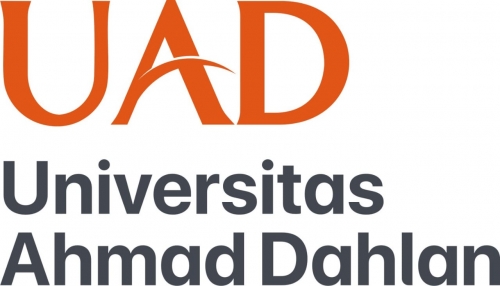 Elementary School Teacher Education (PGSD) Study Program of Universitas Ahmad Dahlan (UAD) Faculty of Teacher Training and Education (FKIP), in collaboration with School Cooperation Board (BKS) Yogyakarta, held a Seminar on "Soft Skill and Teacher Ethics" with a theme of "Social Competence and Producing a Superior Teacher".
The seminar was held on Unit B of UAD campus 2 on Jln. Pramuka, Yogyakarta on Saturday (21/7/2018) and was attended by principals and teachers of Muhammadiyah elementary schools in West Yogyakarta. The Chairman of the committee, Rohimah, S.Pd., explained that there would be a follow-up after the seminar was held, which was the implementation of programs and activities that had been planned.
Meanwhile, the Head of PGSD Study Program, Dra. Sri Tutur Martaningsih, M.Pd., said that PGSD UAD had been providing assistance for teachers of Muhammadiyah elementary schools who had busy schedule. She stated that all this time, the teachers' desire to develop themselves was very big.
"Teachers have a very important and major role. The challenge they face is also great because they must understand culture and character education," she explained as one of the speakers, along with Dr. Khoiruddin Bashori, M.Si.
She added that 21st century challenges for educators included morals, moral character and performance character, competence, and openness to new knowledge and literacy. Therefore, she expressed her wish that educational institution managers continue to work hard to produce next golden generation of 2045.
On the other hand, the Vice Chairman of PDM of Yogyakarta, Heniy Astiyanto, S.H., said that teachers had two roles, namely that in front of the students and in front of the society. "If a teacher is not seen as a good person by the society, then it will not have a good impact for the school. Therefore, teachers should have a good personality," he said. (ard)
https://uad.ac.id/wp-content/uploads/field/image/img-20180723-wa0004_1.jpg
286
500
webmaster
https://uad.ac.id/wp-content/uploads/logo-uad-1.png
webmaster
2018-07-24 09:40:52
2018-07-24 09:40:52
PGSD Study Program of UAD Holds Teacher Ethics Seminar