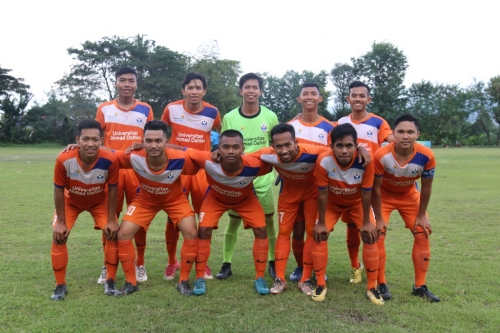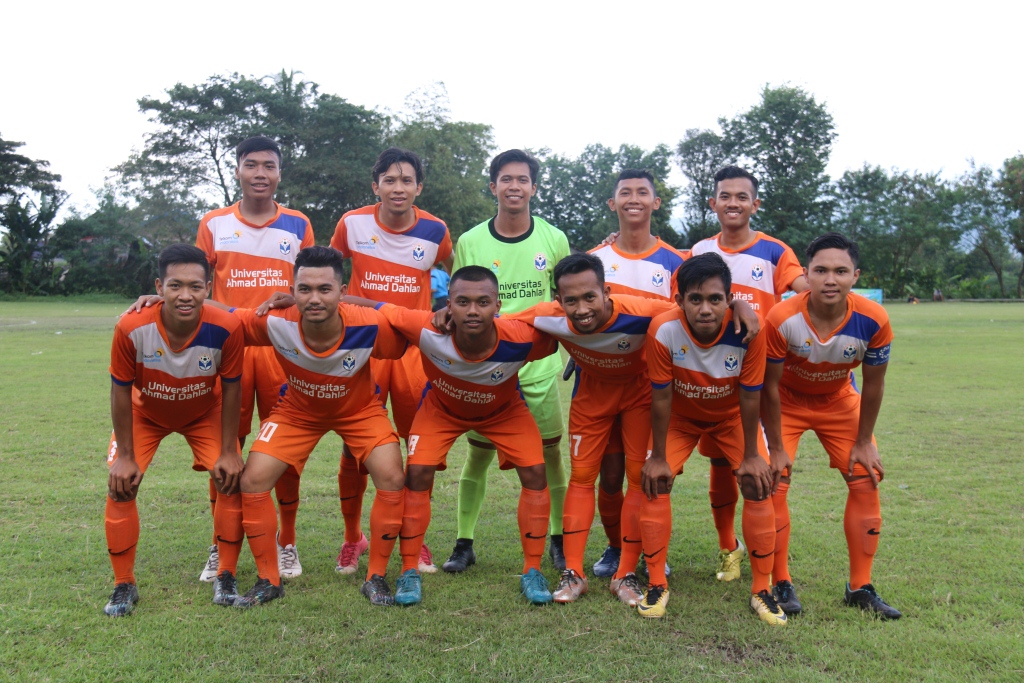 Ahmad Dahlan Football Club (UAD FC) started the official game in 2018 by participating in the Mayor Cup of Special Region of Yoyakarta (DIY). This match also became the club's first game which is called "The Sun Shine" with a new leader, Anang Hadi.
Playing a role as the Head Coach, Anang Hadi who is a PSS Sleman legend is collaborating with former PSIM goalkeeper, Oni Kurniawan, as goalkeeper coaches. Both will take UAD FC across various competitions and tournaments to be participated throughout 2018, including UAD FC competition in League 3.
The first match of UAD FC in DIY Mayor Cup resulted in a draw with a score of 1-1. The team was left behind in minute 74 '. However, seven minutes later UAD FC was able to score thanks to Febi's goal in minute 81'.
Anang Hadi said that the members of the team still needed time to adapt to the new playing style and strategy. In addition, the team solidity was also still lacking, considering there were some players who just joined Orion UAD FC recently.
"We are grateful for the results of the first game. Early matches are usually tough and we still need to improve the solidity of the team. Some things which are equally important are tactics and stamina. I see some players were not in the best physical condition. In the next game, we aim to win," he said.
In the next match, UAD FC will play against PPAKY (7/2/2018), Manggala Siwo PWI (10/2/2018), Derby Muhammadiyah and HW UMY (13/2/2018), and Mas Junior (16/2/2018) .
The order of UAD FC players: Muhammad (PG), Wildan, Jumarno, Rahmat, Reynaldi, Warih, Wegha, Yudha, Febi (Gol, 81 '), Idam (C), Wahyu
Substitute players: Jindar, Prasetyo, Suwandi, Dandi, Agung, Fiyanka, Aldi
https://uad.ac.id/wp-content/uploads/field/image/debut_uad_fc_0.jpg
333
500
webmaster
https://uad.ac.id/wp-content/uploads/logo-uad-1.png
webmaster
2018-02-19 03:03:02
2018-02-19 03:03:02
UAD FC 2018 Debut