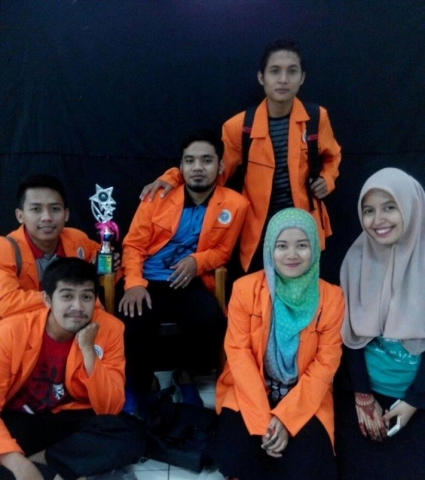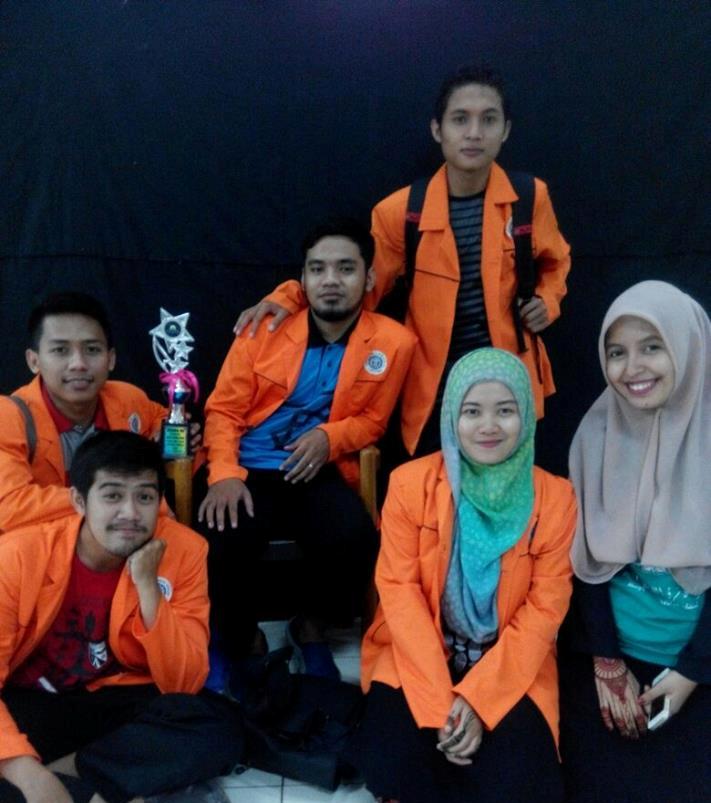 The Arabic debating team of Faculty of Islamic Education and Teacher Training University of Ahmad Dahlan (FTDI UAD) once again achieved its reputation as a national champion.
From Monday to Friday (26-30/4/2016), three teams of five students participated in Arabic debate and Arabic poetry reading held by University of Indonesia at Depok West Java in an annual event of Middle East Festival. Each year UAD sends its delegates for the event.
FTDI UAD sent two Arabic debating teams and a student for poetry reading championship. After securing two national champions in 2014, this year UAD secured 3 champions.
The number of debating team this year is different from the previous event where now each team consists of two students while it consisted of three students before.
FTDI UAD team got the third champion in the competition followed by 20 teams from all over the country. The members of the team were Robit Wahyu Herlambang (Department of Hadits Interpretation) andMuqimuddin Husni Arsyad (Department of Arabic Letters).
'Alhamudilillah' or May Allah bless us all' at last we succeeded. Frankly speaking we have not satisfied with the result. Considering the participants, who were experienced in various competitions, we are proud of it,' Arsyad said.
He added that UAD through its faculty supports the activity. The faculty facilitated the teams by providing refresher courses in Arabic and inviting experienced trainers for Arabic debate. The materials included both Arabic language as well as giving reasons in Arabic.
'In fact, the key success of the debate is much exercise. So that the effort to form different Arabic debating teams is very good. So far UAD has got its reputation at national level especially in Arabic language,' Arsyad said.
https://uad.ac.id/wp-content/uploads/field/image/students_of_uad_held_a_general_election_for_its_representative_0.jpg
480
425
webmaster
https://uad.ac.id/wp-content/uploads/logo-uad-1.png
webmaster
2016-05-18 02:47:39
2016-05-18 02:47:39
UAD's Arabic Debating Team Secured National Champion