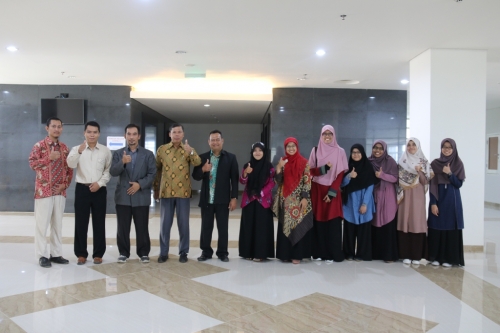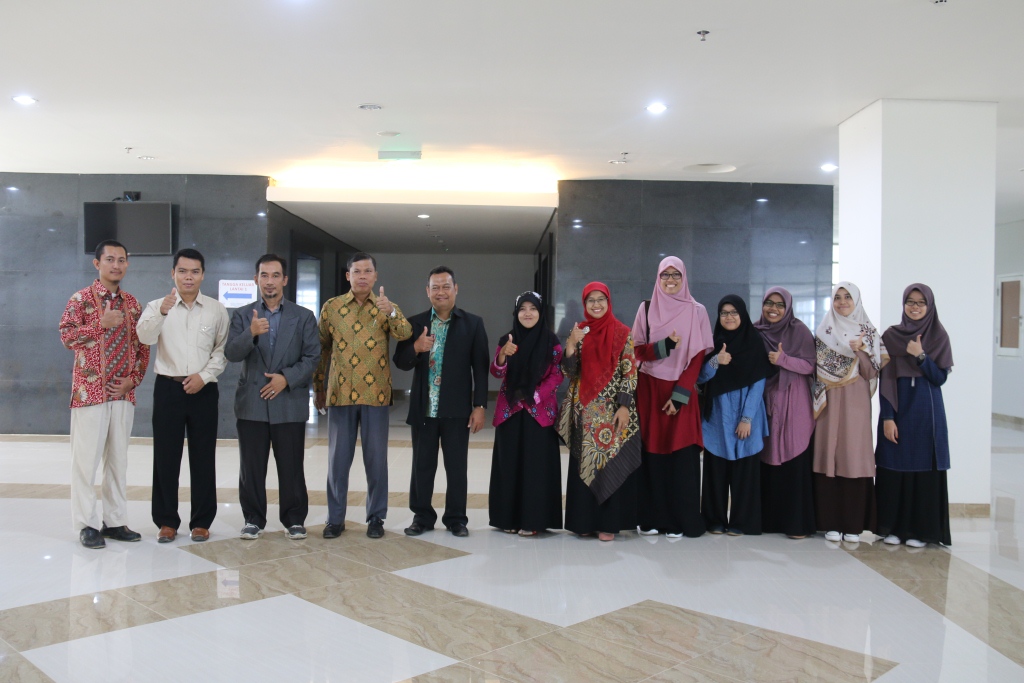 Arabic Language and Literature Study Program of Faculty of Islamic Studies (FAI) of Ahmad Dahlan University (UAD), Yogyakarta got a visit from University of Malaya, Malaysia. The visit was in order to strengthen the cooperation that started about 8 years ago. From the explanation of the Head of Arabic Language and Literature Program, Abdul Mukhlis, S.Ag., M.Ag., this overseas cooperation is one of the longest cooperations in UAD.
"This is our latest agenda which is to have inter-college cooperation, including Overseas Research and Scientific Publications (PKLN-PI). The title of our research is "the Concept of Definitions Found in Arabic-Indonesian and Araboc-Malaysia Dictionaries and Its Influence in the Qur'an Translation". This is a leading scheme involving students of Arabic Language and Literature study program from UAD, UM, and UiTM Malaysia," he explained.
All this time, the cooperation included student exchange programs, joint research, international seminars, publication of joint journals, public lectures, and a language camp between countries which will soon be implemented.
Meanwhile, Prof. Dr. Haji Mohammad Bin Seman, a lecturer at the University of Malaya, Malaysia, expressed that his reason for choosing UAD to work together was because of KH. Ahmad Dahlan's struggle in the history of Islam.
"In Yogyakarta, there are so many universities that we can work together with. However, we prefer UAD as a partner. This is a matter of heart, Ahmad Dahlan has a long history in the struggle of Islamic da'wah, "he said.
From UAD and Indonesia, Seman admitted to have studied many Islamic cultures and science that were not available in Malaysia. This also applied to Mukhlas, the cooperation of both parties provided new experiences and knowledge related to the development of Islam and strengthen the relationship between the two countries. (Ard)
https://uad.ac.id/wp-content/uploads/field/image/kunjungi_uad_um_malaysia_kuatkan_kerja_sama_0.jpg
333
500
webmaster
https://uad.ac.id/wp-content/uploads/logo-uad-1.png
webmaster
2018-03-05 03:50:25
2018-03-05 03:50:25
UM Malaysia Strengthen Cooperation by Visiting UAD